Meet our Mission Development Team!
We love sharing and connecting our Mission and Charism with others! Our team works to preserve the Congregation's history, and is responsible for the communication, marketing, friend(fund) raising and engaging Presentation People at all levels. We love visiting with partners and invite you to contact any of us with questions or ways we could be of service. Through dialogue our voice becomes clearer. United we are stronger. Justice flourishes.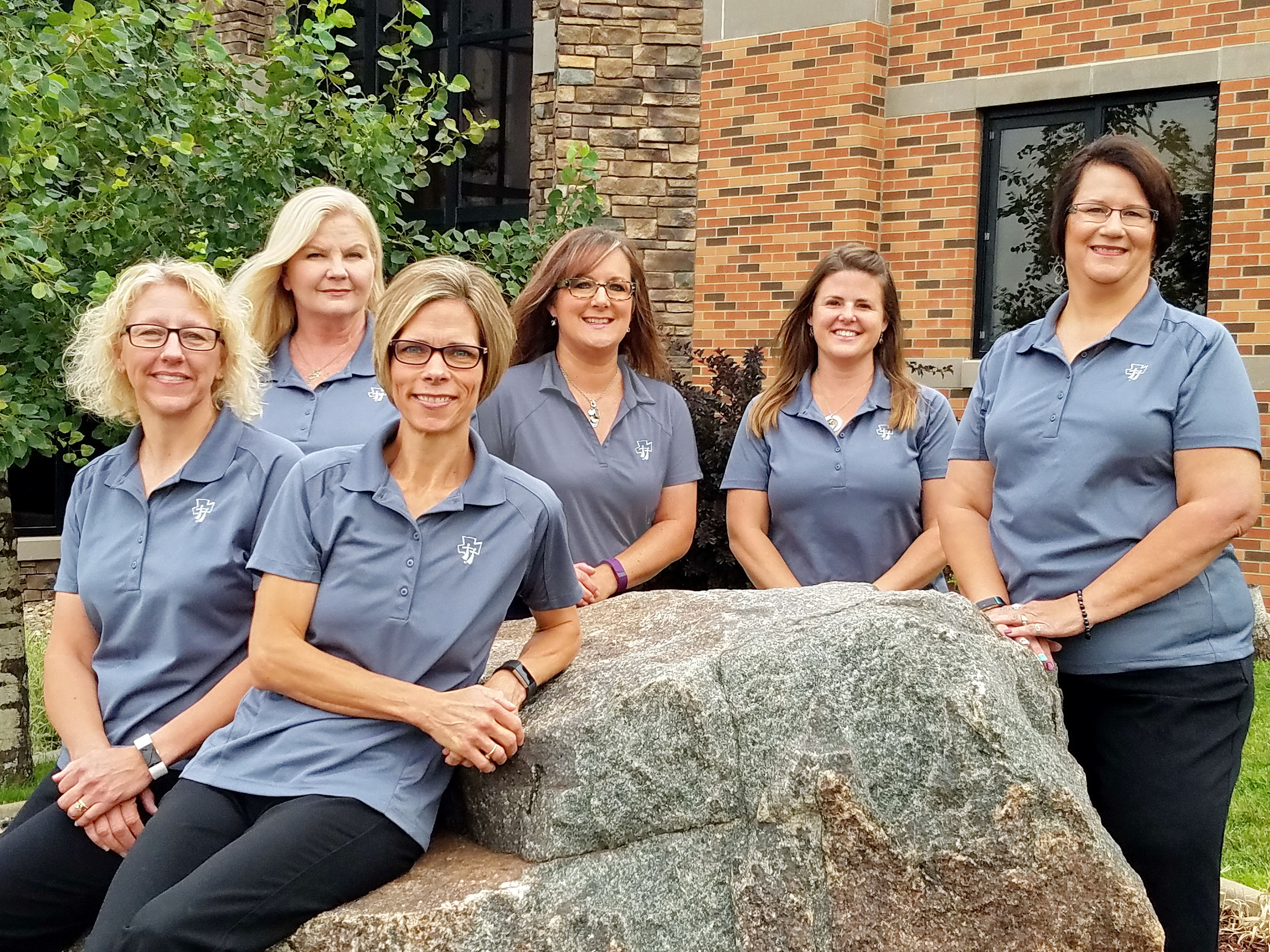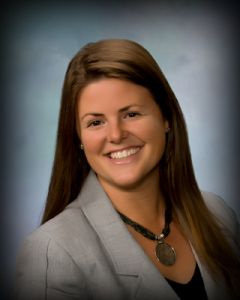 Brooke Nicholson Grote
Director of Mission Development
Brooke provides leadership to the team and works to ensure a consistent and effective message is being shared to promote the Mission and Charism of the Sisters. She facilitates the strategic design and implementation of both the short and long term plans to deepen partnerships and strengthen the financial resources of the Congregation. Brooke enjoys music, reading, brain teasers/puzzles, playing outside and anything with her kiddos. She may be reached at Office 605.271.0468, Cell 605.929.7502 or bnicholson@presentationsisters.org.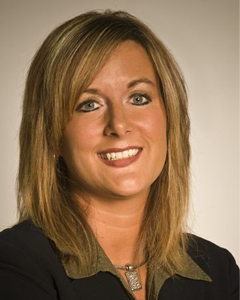 Jen Rothenbuehler
Gift and Stewardship Officer
Jen provides guidance and coordination of a comprehensive gift, planned giving and stewardship program that supports the mission of the sisters. She works very closely with a donor-centered program to help raise awareness of the current needs and cultivate relationships with the donors and prospective donors. Jen enjoys reading, camping and boating with her family, and anything outdoor related in her spare time! She may be reached at Office 605.271.0468, Cell 605.360.2457 or jrothenbuehler@presentationsisters.org.
Barb Grosz
Event and Data Specialist
Barb coordinates and implements the special events sponsored by the Presentation Sisters. She also manages the recording of donations, database entry, gift recording, acknowledgement of gifts as well as ensuring ongoing communication with the donors. She is the Convent "phone a friend" for anything technology and random computer questions. Barb enjoys golf, scrapbooking, photography, crafts, and hunting and fishing with her family. She may be reached at 605.229.8391 or bgrosz@presentationsisters.org.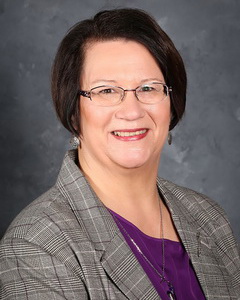 Carrie Hansen
Cojourner Coordinator
Carrie works to coordinate communication with the Cojourner Team. She keeps up to date on convent news and is the liaison to the Cojourners in an effort to educate and encourage active participation in promoting the Mission and Charism of the Sisters. Carrie enjoys reading, knitting, health care advocacy and policy development, church activities and committees, and attending her children and grandchildren's livestock shows and events. She may be reached at 605.229.8315 or cojourner@presentationsisters.org.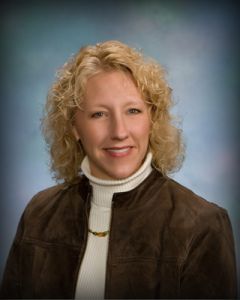 Jennifer Dix
Grant and Annual Fund Specialist
Jennifer provides leadership for and coordination of the annual giving efforts of the Presentation Sisters. She works with direct mail, grant writing, stewardship efforts focused on donor prospects and giving analysis. If you need a report, she can run it! Jenny enjoys all outdoor activities, baking, reading and spending time with family and friends. She may be reached at 605.229.8410 or jdix@presentationsisters.org.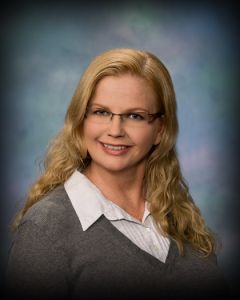 Kathleen Daly
Archives Specialist
Kathleen preserves, organizes, protects and creates available records and materials, which pertain to the origin, history, spirit and growth of the Congregation. She researches historical inquiries in reference to the Congregation's or individual Sister's history and coordinates tour requests of the Convent. You can often find Kathleen's smile at regional vendor fairs sharing our Mission and Charism with others. Kathleen enjoys nature, music, painting, and spending time with family. She may be reached at 605.229.8359 or kdaly@presentationsisters.org