All Soul's Day Remembrance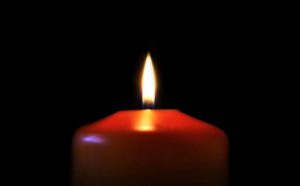 On All Soul's Day, we pause to remember our loved ones who, though no longer with us, are still a shining light in our memories. Our Sisters would like to continue this remembrance throughout the month of November and invite you to join us, as we pray for our deceased family and friends.
We invite you to share with us the names of your departed family and friends so we may join you in prayer and praise for the gift of their lives. Together, let us remember the faithfulness of our Lord as we lift these names in prayer.
We invite you to share your names in the below form.