Presentation Sisters'
Internship Opportunities
Education is the underlying fabric that weaves itself into all of the Presentation ministries. We continue to value education through our internship program in the Mission Development office, by providing hands on experiences and leadership opportunities. We aim to empower students and add a component to enhance their academic career and personal development.
Click here for a detailed list of information regarding our internship program.
To apply, please contact:
Jen Rothenbuehler
jrothenbuehler@presentationsisters.org
605.271.0468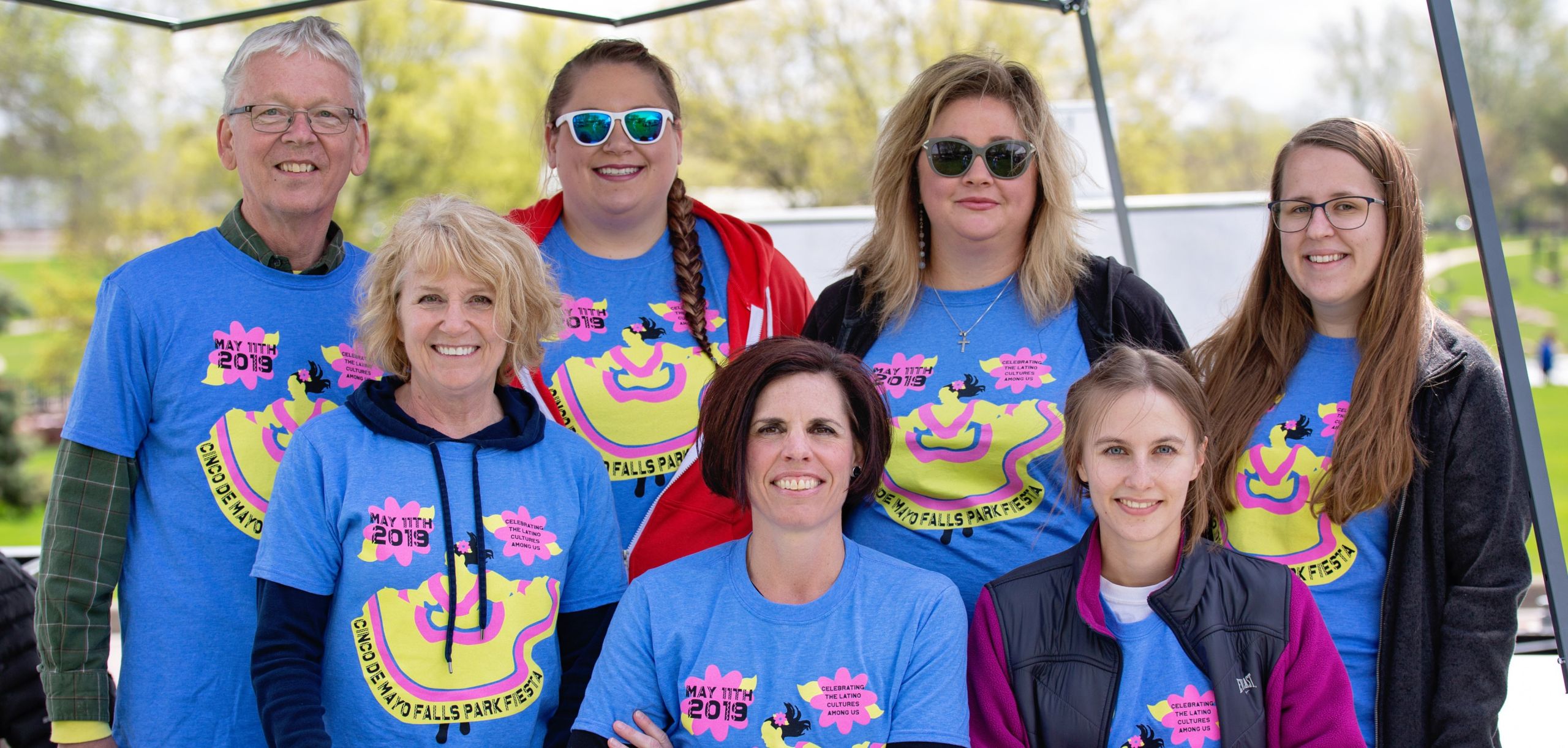 Presentation Sisters'
Volunteer Opportunities
The Cinco De Mayo Fiesta will be held in Sioux Falls, SD Saturday, May 13, 2023 from 11am-7pm at Falls Park. If you would be interested in volunteering the day of the Fiesta, or for other volunteer opportunities, please contact Jen: 605.271.0468 or jrothenbuehler@presentationsisters.org.