Caminando Juntos, sponsored by the Aberdeen Presentation Sisters, is a ministry with the Latino population in the Sioux Falls, South Dakota area. Inspired by the zeal of our foundress, Nano Nagle, and her deep love for those made poor, Caminando Juntos responds to the Gospel mandate to "welcome the stranger." Our primary purpose is to help create a welcoming presence and respond to the needs of newer Latino immigrants as they seek to integrate into a new culture and make a home among us.
Caminando Juntos began in 2002, due to the rapid rise of the number of Latinos locating in this eastern area of South Dakota. Over these past years, this ministry has served thousands of Latinos.

Ministry in Action
The team at Caminando Juntos works to respond to the infinite needs and concerns of our Latino community, by reaching out to them daily and accompanying them in whatever way we can. The language of love heals. The language of love is the Body of Christ. Every day, the staff at Caminando Juntos serves our newly arrived Latino brothers and sisters, mirroring Christ's love as they work to offer a welcoming presence to all providing acceptance, love and hope for each person's journey.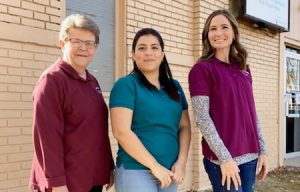 Provide Immigration Legal Services
Sister Janet Horstman, the only bilingual Department of Justice accredited representative in the state, educates her clients on their immigration legal options, counsels them on how to best proceed and accompanies them through the process of filing applications and other correspondence related to their cases. She is especially blessed to be present at her clients' naturalization ceremonies and witness them as they become fully-participating members of our society. In the last year, we have conducted over 1,500 legal consultations and 150 immigration cases have been filed.
We invite you to read some Immigration Facts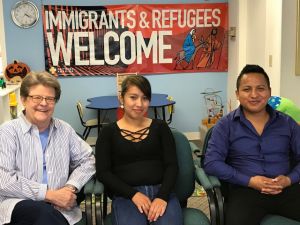 Reunify Unaccompanied Minors with Families
In recent months, Sister Pegge has helped more than a dozen families navigate the complex system of applying for sponsorship and locating their children in shelters on the border. Through her accompaniment, separated families are joyfully reunited and resettled into the community as one family unit. We have reunified 25 families this year!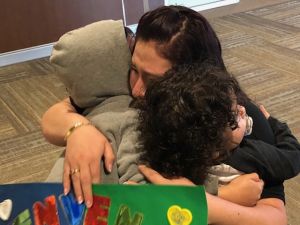 Teach English to Adults
Three levels of daytime and evening classes are offered to Spanish-speaking adults, who are eager to learn English. Learning the language enables them to adapt more quickly to U.S. culture, secure employment, and participate more fully in the broader community. On average we have 125 students enrolled in our English Language Program.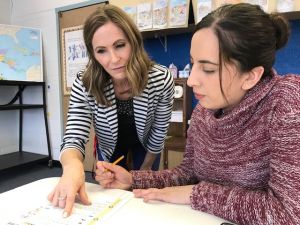 Create Cultural Connections
Each year Caminando Juntos sponsors the Cinco de Mayo festival at Falls Park in Sioux Falls. There, families and community members come together to celebrate the Latino culture through food, music, and family-friendly activities. Each year over 8,000 people come together to celebrate the Latino Cultures among us. We invite you to view our virtual Cinco De Mayo celebration for 2021 by viewing the links here – YouTube and Facebook page.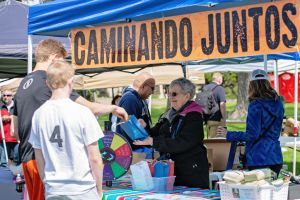 Assist with Resources
Our Office Resource Manager, Kathy Donis, welcomes people who come to our door daily. She helps them complete a variety of forms and applications, connects them with basic resources and services, and most importantly, listens with her heart to each person's needs and situation so that she can respond compassionately. Caminando Juntos assists 1,200 walk-in visitors annually.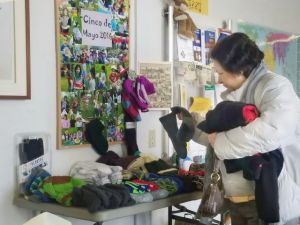 Ministry Needs / Ways to Get Involved
We seek partners to assist with funding for the following needs:
ESL Instruction
Instructor stipends
ESL workbooks and dictionaries
Immigration Legal Services
Updating legal resources
Ongoing legal training
Citizenship application fees and preparation materials
Domestic Violence Services
Short-term crisis fund for immediate temporary placement of individuals and families
Volunteer Opportunities at Caminando Juntos:
For opportunities at the office, we do ask that volunteers be at least 18 years of age and are committed and passionate about working with the Latino population. Ability to communicate in Spanish is helpful. Volunteers are needed for English tutors (summer) or English teacher (fall / Tuesday and Thursday evenings), computer instructors, computer lab assistant, conversation class facilitator (Saturday mornings), educational workshop presenter, front desk receptionist (summer), classroom teaching assistant, language and citizenship lab tutor, book club facilitator and children's story time facilitator. If you have extra time to give and interested in learning more about any of the above opportunities, please email April Ross: aross@midconetwork.com
If you have extra time to give and interested in learning more about our Cinco de Mayo Fiesta volunteer opportunities, please email Jen Rothenbuehler: jrothenbuehler@presentationsisters.org
Presentation People in Ministry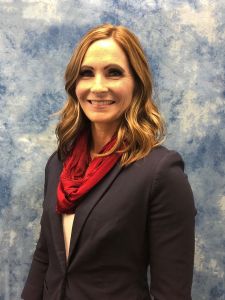 April Ross, Director and Educational Coordinator
April joined the ministry in 2018, after teaching Spanish in the Sioux Falls School District for 15 years. She holds a Master's Degree in Latin American Studies and has traveled extensively in Latin America, including Mexico, Nicaragua, Costa Rica, and Panama. April oversees the administrative duties of the ministry and coordinates all educational programming, including English classes, computer classes, and educational workshops. In addition, she teaches and tutors students, recruits and trains volunteers, and manages publicity and media relations. April is married with two children. She may be reached at aross@midconetwork.com.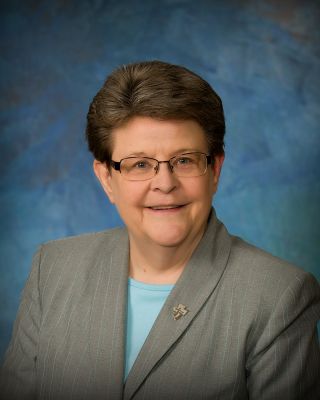 Sister Janet Horstman, Immigration Legal Specialist
Sister Janet is one of the founding sisters of the ministry, serving in her role since 2002. She provides competent, professional, and affordable immigration legal services for low-income Latinos residing in the Sioux Falls area. She is the only bilingual DOJ Accredited Representative in South Dakota and assists with citizenship, work permits, petitions for family visas, and legal consultations on a variety of other immigration issues. She actively participates in efforts to support and improve the lives of immigrants and refugees and advocates for just and humane immigration laws and policies. Sister Janet also attends regular professional development trainings and webinars to stay abreast of rapidly-changing immigration policies. She may be reached at cjmin@midconetwork.com. To read more about Sister Janet, please CLICK HERE.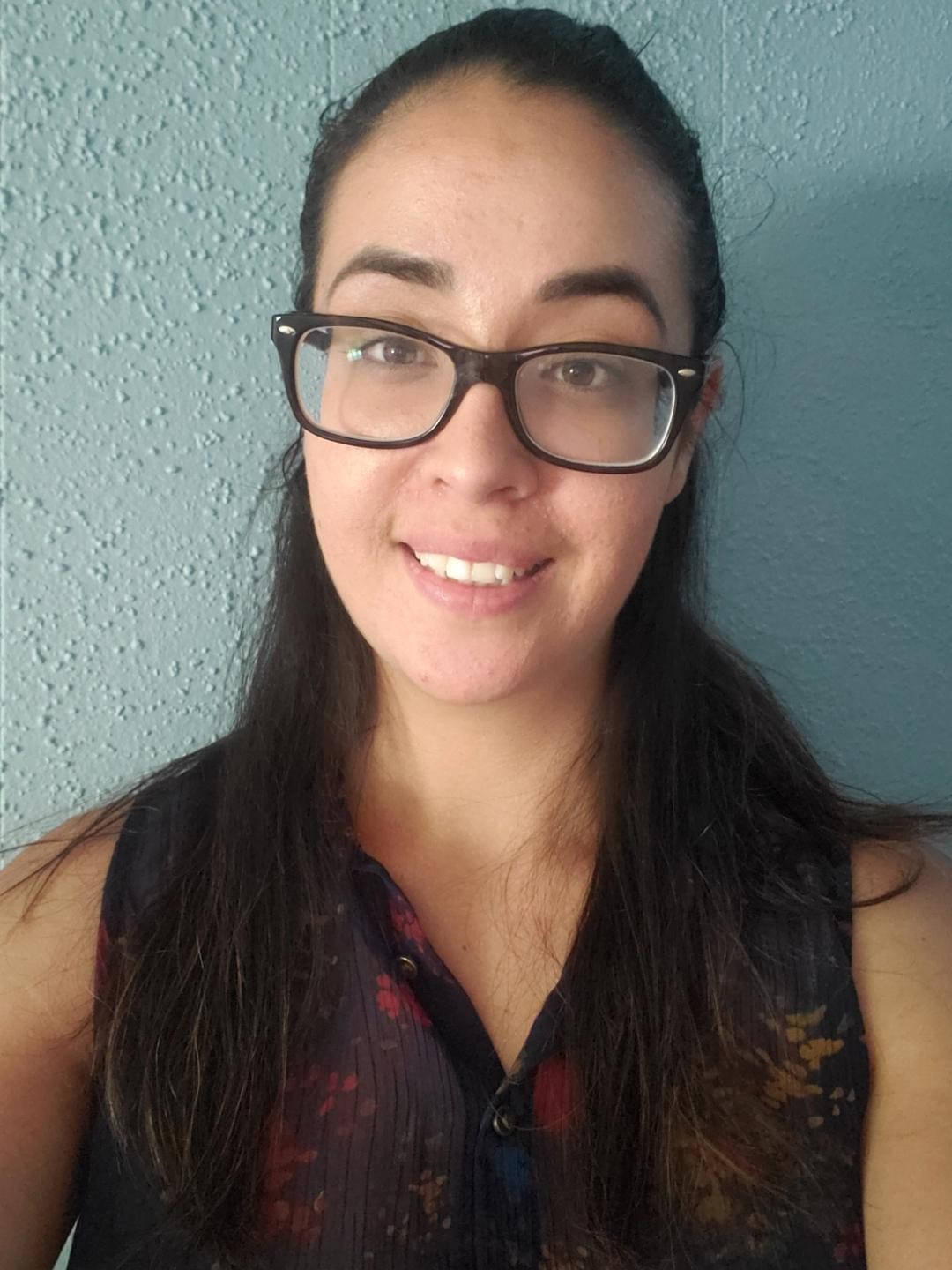 Angelica Narez, Support Services
Angelica joined the team in 2020. She will be working part-time, providing extra back-up and support to the front desk at the ministry as well as to Sister Janet with her immigration casework. Angelica will assist Latino clients in finding community resources, scheduling appointments, filling out applications, and accessing other basic needs. She is excited to be part of the ministry, as she loves helping people and knows there is a big need right now.
Angelica was born in Mexico and moved to the U.S. in 2003 with her parents and five siblings. She is married and has 2 wonderful boys, ages 1 and 4, that keep her active everyday. Angelica may be reached at anguti@midconetwork.com.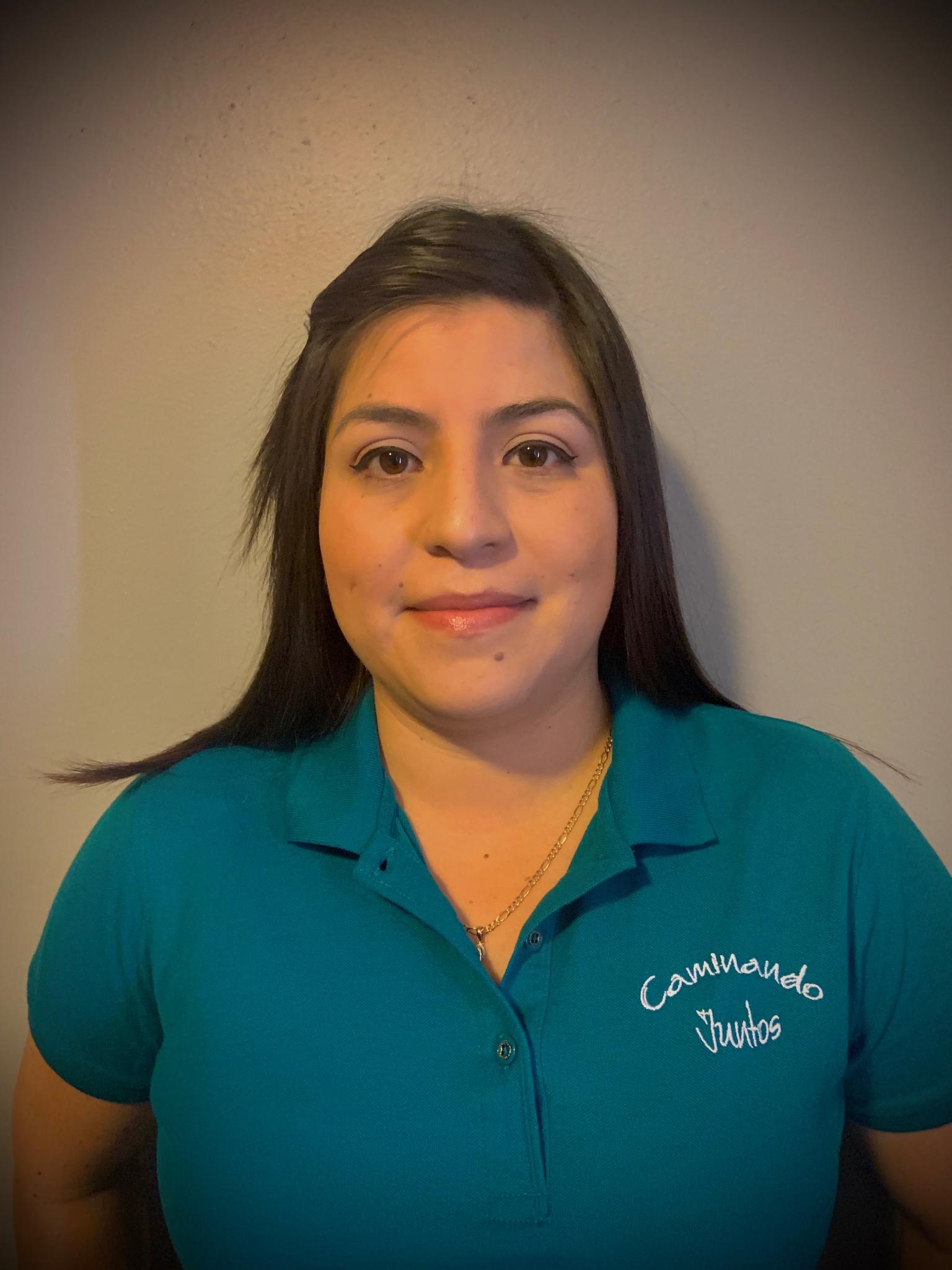 Katherine Donis, Office and Resource Manager
Kathy joined the team in 2019 as the welcoming heart of our ministry. She was born in Boston but grew up in El Salvador. She moved to Sioux Falls in 2008, where she completed her high school education. Kathy offers a wealth of knowledge on community resources and is a trusted presence for the Latino community. She assists clients with needs such as accessing healthcare, paying medical bills, finding employment and community resources, filling out applications, and accessing other basic necessities. Kathy loves helping others and is fully bilingual. She is married with two children. Kathy may be reached at kdonis@midconetwork.com.