Ecology and Land Restoration
Connecting Science, Ethics, and Spirituality
We invite you to join us for on August 15, 16 and 17 for a free Zoom Event focusing on Ecology and Land Restoration. The daily seminars include 90-minutes of talks, discussion, and reflection on care for creation and the poor, inspired by Pope Francis' groundbreaking encyclical Laudato Sí. Each daily gathering runs from 9:30 am – 11:00 am. The seminars are sponsored by the Presentation Sisters and feature the ecology of the Presentation Heights restoration project.
Sessions will be led by Loyola University Professors Dr. Nancy Tuchman and Dr. Michael Schuck, who specialize in sustainability and theology. Loyola's campus has consistently ranked in the top 5% of greenest colleges in the nation, and its Climate Action Plan moves Loyola to carbon neutrality by 2025.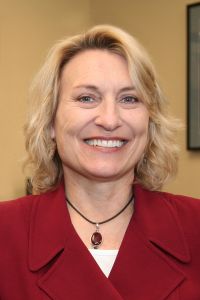 Dr. Nancy Tuchman