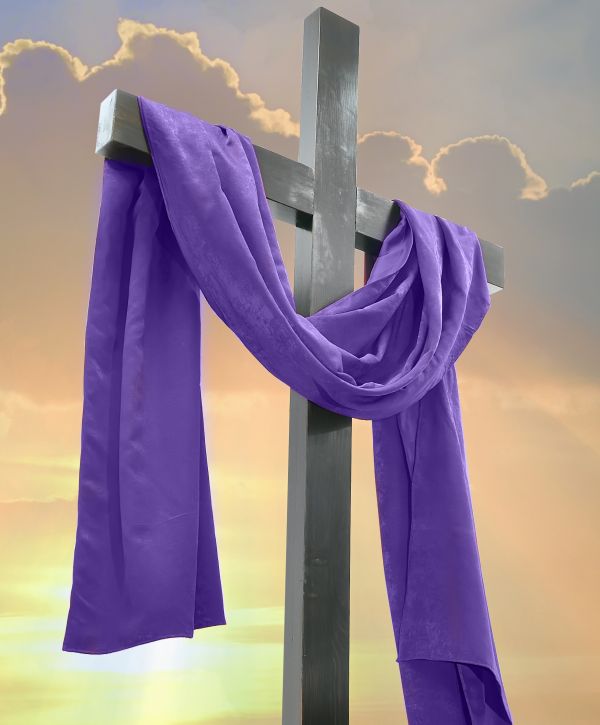 The greatest among you will be your servant.   Matthew 23:11
Lent is a time the Church sets aside for reflection, repentance and renewal in our lives.  We invite you to join our Presentation Sisters in prayer as we journey together, turning to God and focusing our lives on the teachings of Christ.
With prayer at the center of our lives, the Presentation Sisters live a life of service to God. Our foundress, Nano Nagle, had a deep love and trust of her God. Today, three centuries after her birth, we continue to be inspired and encouraged by her words as we serve one another in, "Not Word, But Deeds."
Included in this mailing is a calendar that provides simple ways to be present and in service this Lenten Season. We invite you to reflect upon these areas in your own life. This Lent, may we use our gifts to "ignite a spark" of service to those most in need. Let us be a change in our world, reaching out to provide love and hope to our sisters and brothers in Christ.
Each day in Eucharistic Adoration, our Sisters pray for you. We encourage you to send us your prayer intentions. Please join us in praying for peace and justice throughout the world.
In peace,
Sister Janice Klein, President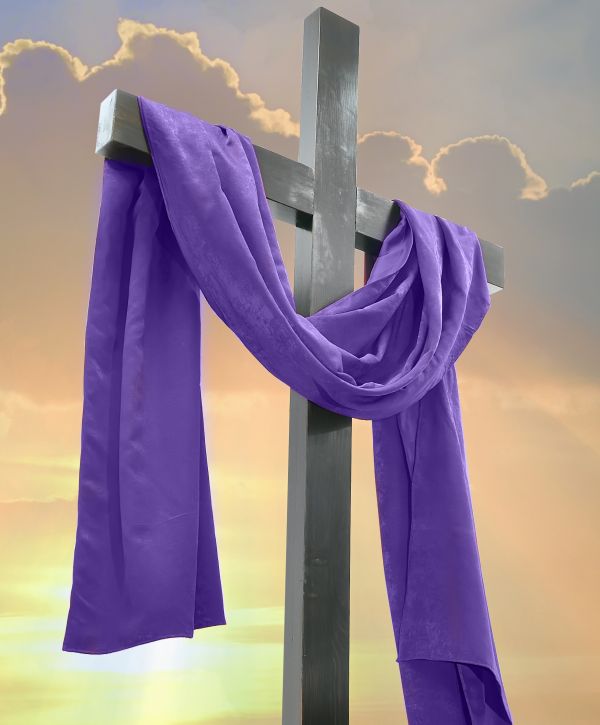 We invite you to view our Lenten Calendar and "Ignite the sparks of Nano" as we use our gifts to serve one another in justice and joy throughout this Lenten season.
Please join our sisters praying the Stations of the Cross.  May our reflection of the cross lead to a deeper commitment, following Jesus and working toward justice for all.