We honor these Presentation Sisters for their combined 430 years of service to those in need. Daily, they continue living out their vocational call, working for justice, alleviating oppression and speaking out for those without a voice. We thank them for their dedication to making our world a better place for all to live.
70 Years of Joyful Service
Sister Annrita Johnson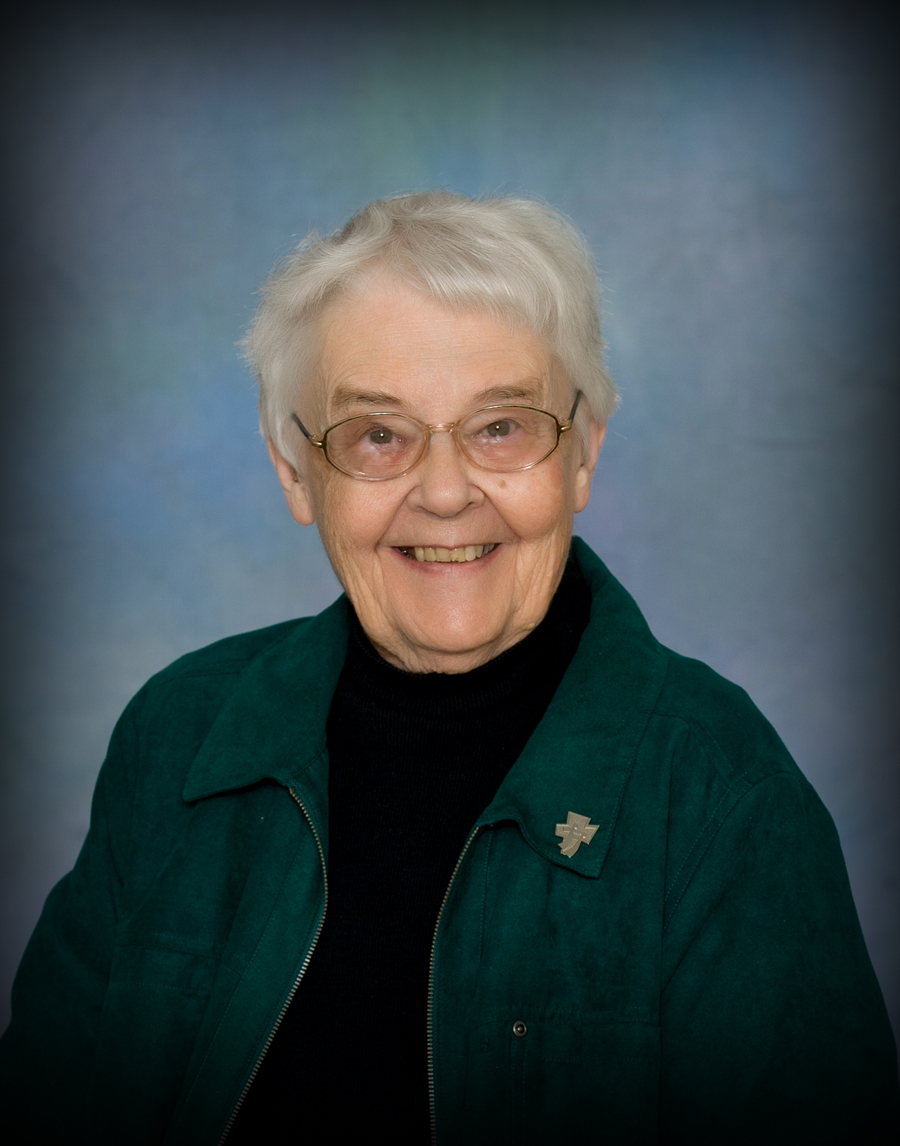 Sister Annrita (Anne Rita) Johnson was born in McIntosh, SD, and graduated from McIntosh Public School. She attended Presentation School of Nursing and Marquette University, Milwaukee, WI, receiving a bachelor's in nursing.  She received a master's in nursing from St. Louis University, St. Louis, MO, and completed post-graduate work at the University of Utah.
For 25 years, Sister Annrita taught Nursing at Presentation School of Nursing and Presentation College. She served on the Congregational Leadership Team from 1974-1978 and then became the director of Home Health Agency in New Mexico. She, along with Sister Corita Dickinson, founded Barrett House, a shelter for homeless women and children, half-way home for older mentally ill women and thrift store in Albuquerque, NM.
She also ministered at a retreat center in Albuquerque and on the Pine Ridge Reservation. She volunteered at Avera McKennan's Information Desk prior to retiring at Presentation Convent in 2008. She is grateful she could follow the Congregation's Charism and respond to the needs of the poor.
An avid Minnesota Twins and Presentation College Saints fan, Sister Annrita enjoys watching sports and a great game of Bingo.
Sister Armella Stratman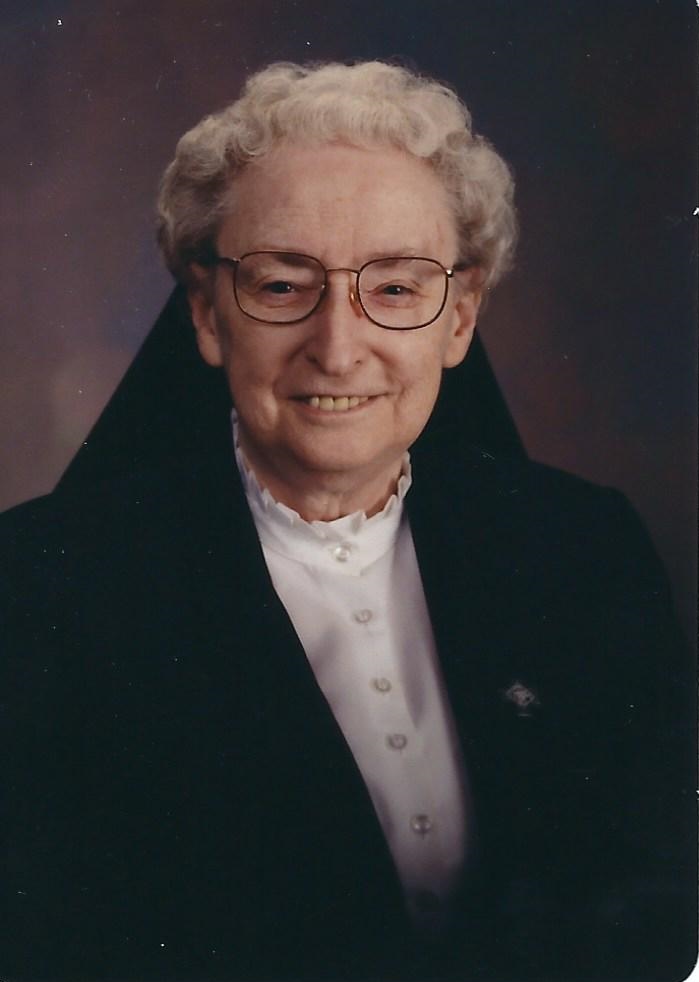 Sister Armella (Barbara) Stratman was born in St. Helena, NE, and graduated from Wessington High School, Wessington, SD. She received her state teaching certificate from Notre Dame Junior College, Mitchell, SD, attended Presentation Junior College, Aberdeen, SD, and earned her bachelor's degree in education from Northern State University, Aberdeen, SD.
For 70 years, Sister Armella has joyfully devoted her life to those in need. She continued her love of learning and teaching by dedicating more than 50 years to education ministry, enriching the lives of thousands of elementary students in Humboldt, Madison, Harrisburg, Artesian, Sioux Falls, Milbank, Mitchell and Watertown, SD, and Anoka, MN.
After retiring from teaching, Sister Armella served another 10 years at Avera Brady Memorial Home in Mitchell. In 2005, she moved to Aberdeen where she shared her love of sewing and crafts. She currently serves in prayer ministry and assists in service projects at the Convent.
Sister credits her parents with fostering her vocation. Through their faithfulness, they set an example of the importance of Mass, prayer and the love and respect they showed for the priests and sisters.
Sister Mary Aileen Huettl
Sist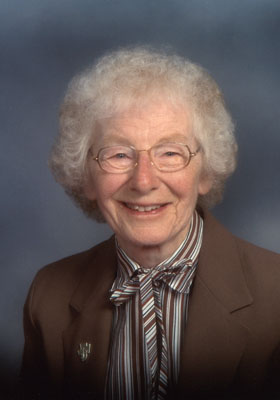 er Mary Aileen (Mary DePaul) Huettl was born in Britton, SD.  She attended rural school and graduated from Central High School, Aberdeen, SD. She received her nursing diploma from Presentation School of Nursing, Aberdeen. She went on to earn her bachelor's in nursing from Marquette University, Milwaukee, WI, and a master's in social work from The Catholic University of America, Washington, DC.
Sister Mary Aileen served in the health care ministry as a nurse at Holy Rosary Hospital, Miles City, MT; St. Joseph's Hospital (Avera Queen of Peace), Mitchell, SD; and (Avera) McKennan Hospital, Sioux Falls, SD. She worked as an instructor for practical nursing education at Southeast Area Vocational Technical Institute, Sioux Falls, SD and went on to work for Catholic Social Services in Sioux Falls, SD, as a social worker. She provided pastoral care at (Avera) McKennan Hospital, Sioux Falls, SD; St. Thomas Aquinas Parish, Madison, SD; and (Avera) Brady Memorial, Mitchell, SD.
In 2003, Sister Mary Aileen moved back to Presentation Convent where she enjoyed walking, reading and puzzles. She is currently fully retired at the Convent.
60 Years of Joyful Service
Sister Kathleen Bierne

Sister Kathleen (Mary Lambert) Bierne was born in Watertown, SD. She attended school in Grover, SD, Watertown, SD, and graduated from Henry High School, Henry, SD.
Sister Kathleen received her bachelor's in home economics education from South Dakota State University, Brookings, SD, her master's in family and child development from Kansas State University, Manhattan, KS, and her Canon Law Degree from Saint Paul University, Ottawa, Canada.
Sister Kathleen is a lifelong learner and dedicated to service of others. She taught in Catholic schools in SD and MN for eleven years and then ministered in pre-school/parent education and tribunal ministry in several dioceses throughout the region. She continued in leadership as she served three separate terms as vice president of the Congregation and as an interim director of development. For the past three years, she has spent time as a lobbyist in the South Dakota Legislature and currently serves as a System Member for Avera Health.
Sister Kathleen loves to spend time outdoors walking, sharing a leisurely evening meal with friends and reading historical novels and poetry.
Sister Marilyn Dunn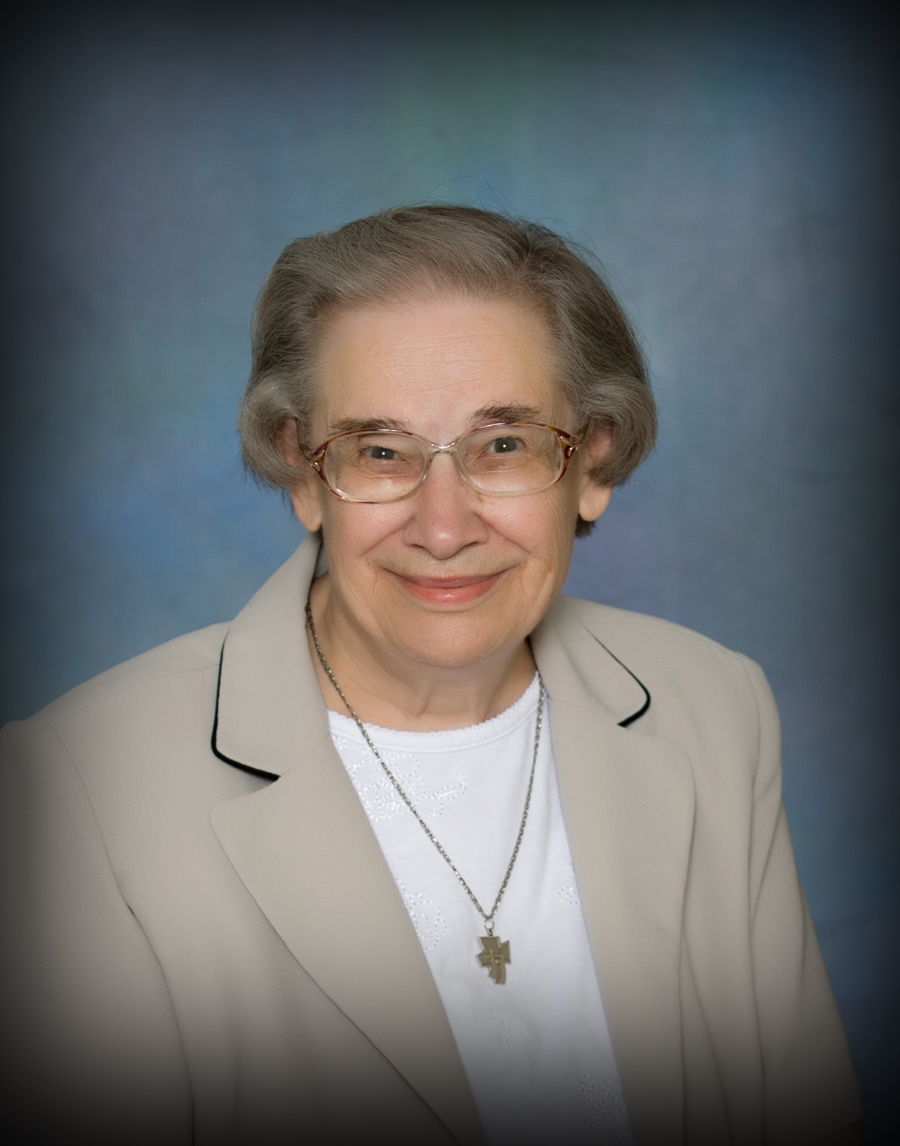 Sister Marilyn (Florence) Dunn was born in Farmer, SD, attended Catholic grade school in Emery, SD, and graduated from high school in Alexandria, SD.
After attending one year of college at Mount Marty, Yankton, SD, Sister Marilyn entered Presentation Convent in 1957. She attended both Presentation College and Northern State University in Aberdeen, SD, receiving her bachelor's and master's in elementary education at Northern. She did some additional study at Xavier University in New Orleans, LA.
Sister Marilyn dedicated more than 25 years to educating and caring for children in parish schools in Wilmar, MN, and Huron, Mitchell, Madison, Aberdeen, and Milbank, SD. Sister Marilyn went on to work in an educational program in New Orleans, and later moved to Presentation College Lakota Campus in Eagle Butte, SD, for fifteen years.
Sister Marilyn enjoys reading and visiting with family and friends.  She currently volunteers as an Assistant in Mission & Student Services at Presentation College and writes an uplifting weekly message to students and staff at the College and Convent entitled, "Lighting the Way".  Sister Marilyn has also been active in the Presentation Cojourner program.
50 Years of Joyful Service
Sister Lucille Welbig