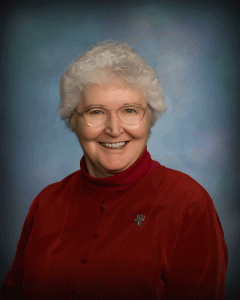 Sister Pat Prunty
Saturday of the Fifth Week of Lent
This reading from Ezekial speaks of the Covenant that God made with his people. The Covenant appears in several places in scripture and it is worded a little different in each reading, but basically, the meaning is the same in each.   I remember my theology teacher at Marquette University emphasizing the growth that the Israelite people had made as they moved from a theology of the Commandments to a covenant understanding of their relationship with God. 
As a young teacher, I had my students learn the Covenant. I hope that they remember it when they hear it read in the liturgy, but most of all, I hope that they remember to live it.