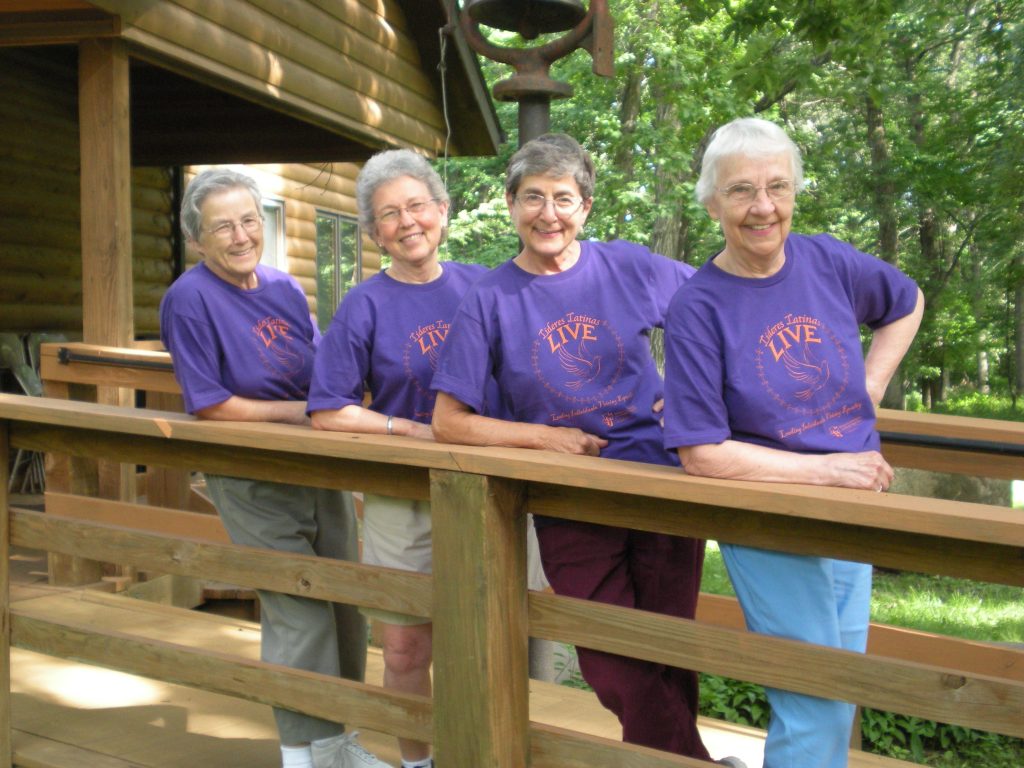 The Sioux Falls Woman Magazine featured Sister Jan Mengenhauser and her years of joyfully serving others in their August issue . The Sioux Falls Woman Magazines says, "Our mission is to inspire, empower and educate women. Our pages are filled with enlightening stories of local women as they celebrate their connection with family, friends, and community.  We embrace our reader's core values and interests with stories of fashion, home, garden, entertainment, food, health, fitness, relationships, business and events."
View pages 86-87 featuring Sister Jan in the Sioux Falls Woman Magazine.
View the entire Sioux Falls Woman Magazine on-line.