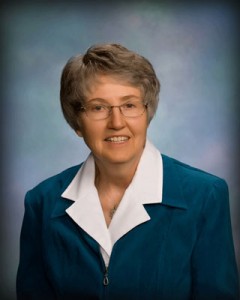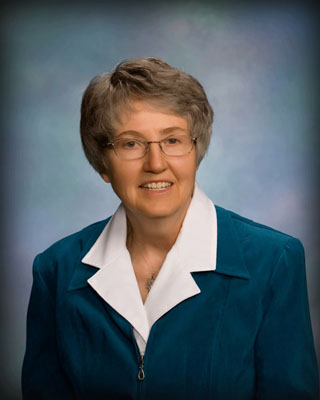 December 24, 2015
Thursday of the Fourth Week of Advent
Waiting
"In the tender compassion of our God the dawn from on high shall break upon us, to shine on those who dwell in darkness and the shadow of death, and to guide our feet into the way of peace." (Luke 1:78-79)
Yes, it is the day before Christmas and all through the house—there is much activity (baking, wrapping, finishing–or starting–the cards, tidying the guest rooms, packing for the trip to Grandma's). We have seen the TV buy-this Christmas ads for two months now, done the shopping, and listened to the Christmas music for weeks. The long awaited day is almost here.
It is all about waiting isn't it? Perhaps waiting and planning for Christmas is at the top of our minds. We have so many memories about Christmases past; the gifts we longed for as children, the new games and toys to play with, the gatherings at our house and the trips to Grandma's house.   In our childhood days it seemed as if Advent days dragged on and on and that Christmas would never come.
The heart of Advent for me is waiting, waiting. In prayer I journey back 2000 years and "visit" with our spiritual ancestors living under Roman domination, unjust political and economic structures, and questionable religious authorities. I enter into the intensity of their longing, their hoping for a better life, their wondering why the God of the Exodus doesn't once again enter history and come to save them from their oppressive situation, from the "mess" they live in.
Of course we can register similar complaints about the messes, the violence, greed, poverty of our day, and we can name our own longings. We also can ask, "Why, God? Where are you; what are you doing? How can I/we make a difference?
My heart and my hope reside in this promise: "In the tender compassion of our God the dawn from on high shall break upon us, to shine on those who dwell in darkness and the shadow of death, and to guide our feet into the way of peace."
Holy One of our longing,
Tomorrow the sun will be with us a few moments longer,
And your Son is with us in a special way
This Christmas day, 2015.
Thank you, thank you.
Sr. Francene Evans
Leadership Team, Presentation Sisters
2 SAMUEL 7:1-5, 8B-12, 14A, 16 · PSALM 89:2-3, 4-5, 27 AND 29. Luke 1:67-79